LINEDOCK 16" : The Story Behind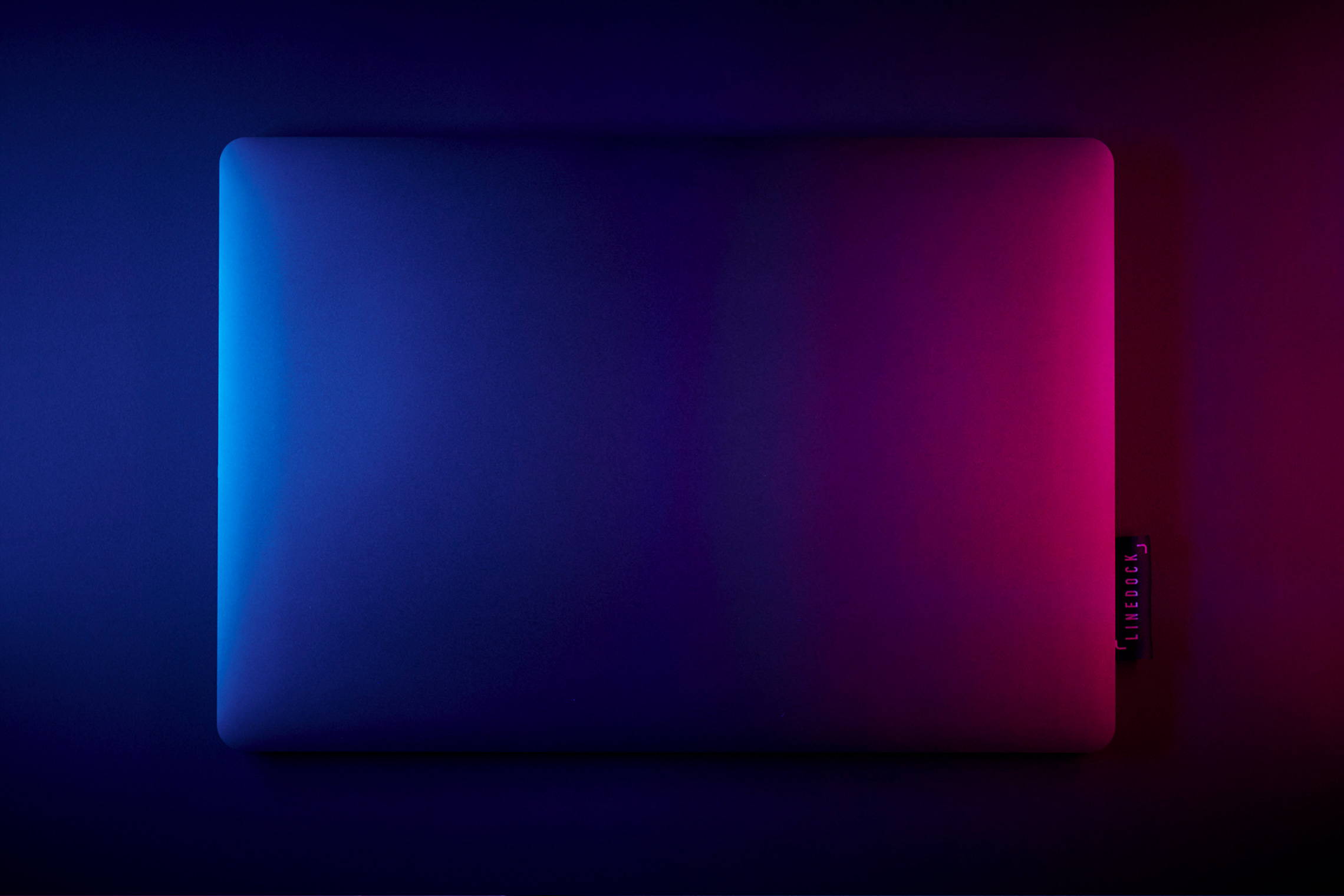 Written by Quentin Malgaud and Nancy de Fays
The LINEDOCK 16" development was meant to be a smooth ride, considering the knowledge and experience gathered during the development and production of our first product, the LINEDOCK 13".
And in the beginning, it was, smooth: the first prototypes came on time for CES 2020 and got us immense coverage. This gave us confidence that the path to the first production would be short and easy.
Spoiler alert: it was not.
The LINEDOCK 16" being now finally getting into production, it is a good opportunity to reflect on what the last year has been for us - and for many of you- a superfluous lesson of patience.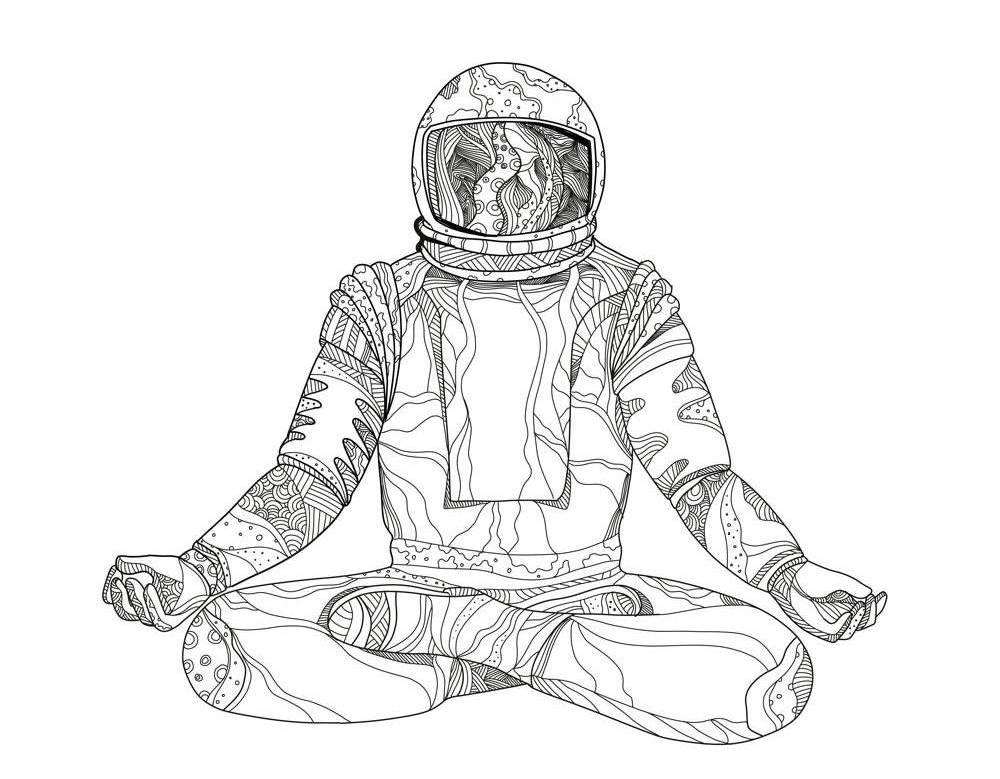 Back in January 2020, the plan was clear: soon after CES we would travel to Asia to meet with suppliers and validate the golden samples of the 15" and 16" LINEDOCK cases before pressing the start button for mass production. The motherboard was in late-development stage and the software needed some fine-tuning. Our excitement had never been so high.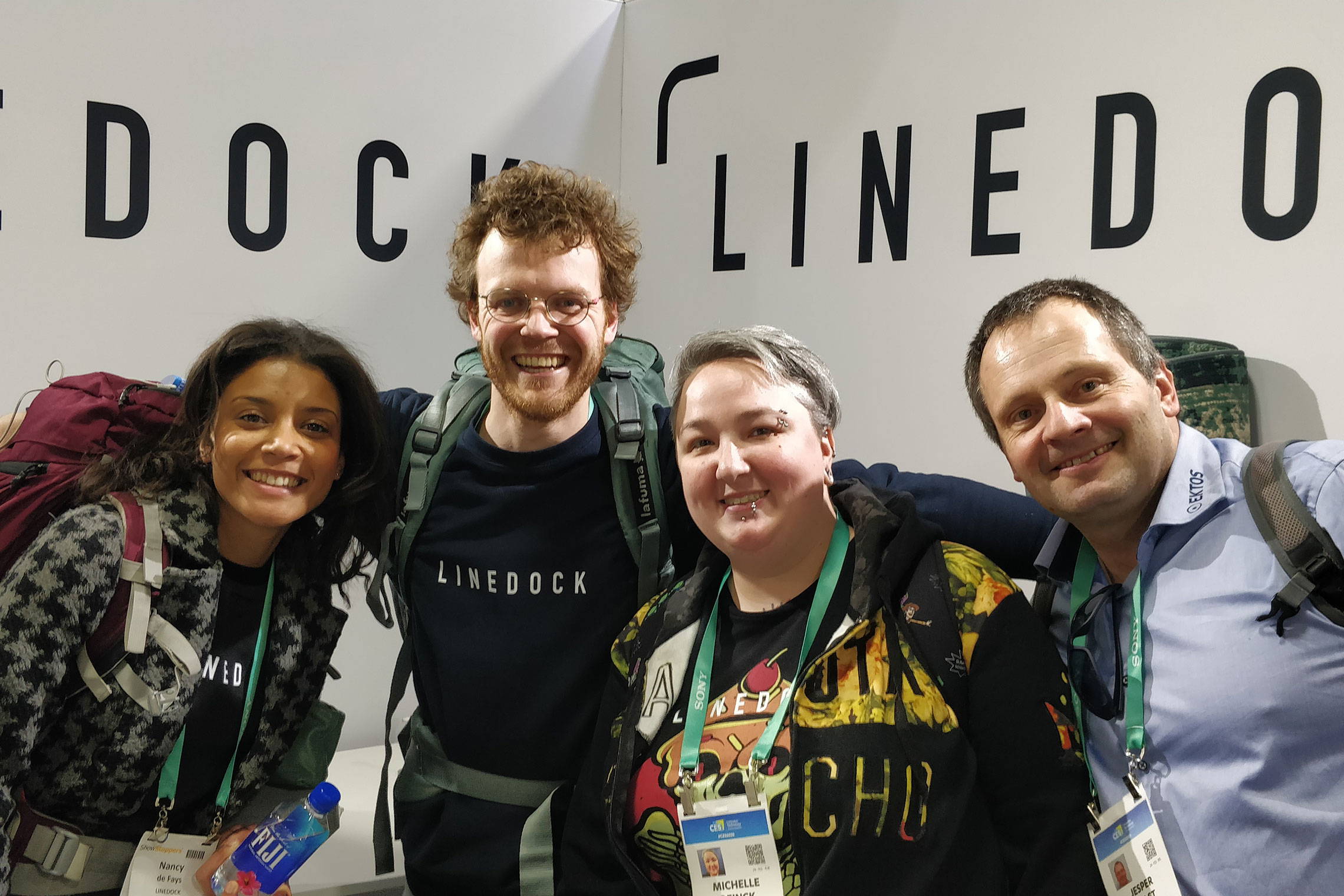 Last day of CES 2020, 2 awards, hundreds of business cards and many hours of sleep to catch up
But soon this "new flu", which everyone looked at with mild anxiety, came into full swing. Asian countries closed their borders and most of our suppliers, in Asia, then in Europe, informed us that they had to shut down their factories and send all workers home. The trip got cancelled.
In a matter of a few weeks, the world came to a full stop. Slowly, every single bit of the supply chain got contaminated by the pandemic. Prices surged. Components went short. Freight got slower and more expensive. Exchange rates plunged.
Instead of in-person meeting we would ship prototypes and hop on Zoom calls. What used to take a day long in a face-to-face meeting would then be taking 3-5 weeks. But while everything often felt like going backwards, we carried on. And it paid off.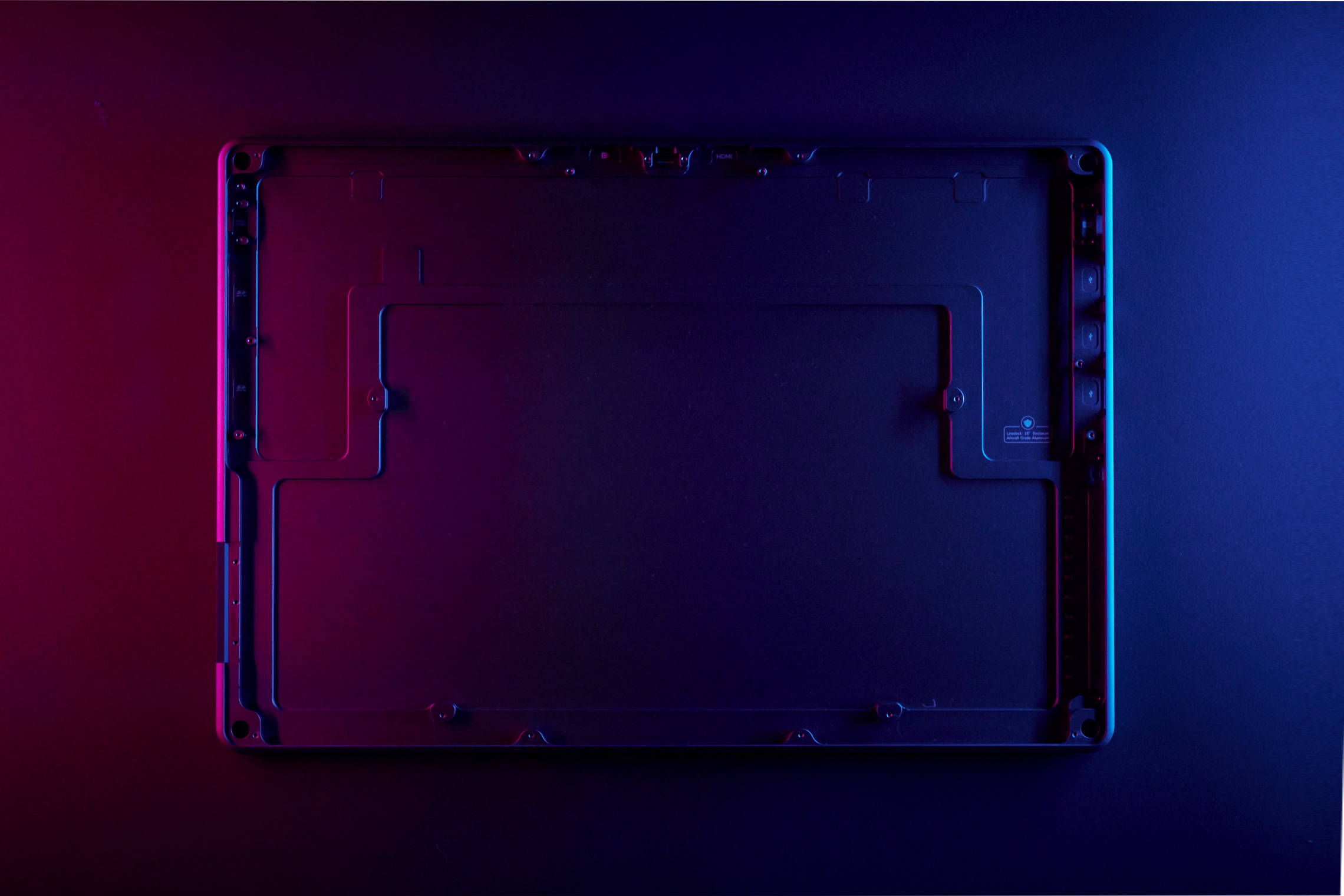 LINEDOCK 16" Aluminum Case
Putting the many delays aside, Covid-19 gave us the opportunity to get closer to our audience and devote more time to fine-tune the product. We worked in close collaboration with content creators, making sure that the LINEDOCK 16" would be addressing the right needs with the right features.
Following the footsteps of our first-generation LINEDOCK 13", the LINEDOCK 16" is a tribute to the offbeat spirit that has been driving us from the outset. Built for creators, by creators, the LINEDOCK 16" boasts tremendous improvements and is a celebration of design, creativity, and hard work.
There was no compromise on specs neither: A faster and larger SSD, a bigger and more powerful battery, more display real estate, more and faster ports.... And of course, the most mesmerising motherboard ever made.

At the time of writing this blog post, the last spare parts are on their way to our factory in Denmark.
The LINEDOCK 16" will be officially launching next week Tuesday June 1st, 2021.
Be safe and see you next week.
---