While most of us are working from home these days, we've decided to team up with a few cool brands for an "Opt Inside" sale so you can shop and save some bucks while staying at home.
We have listed here below our Top picks.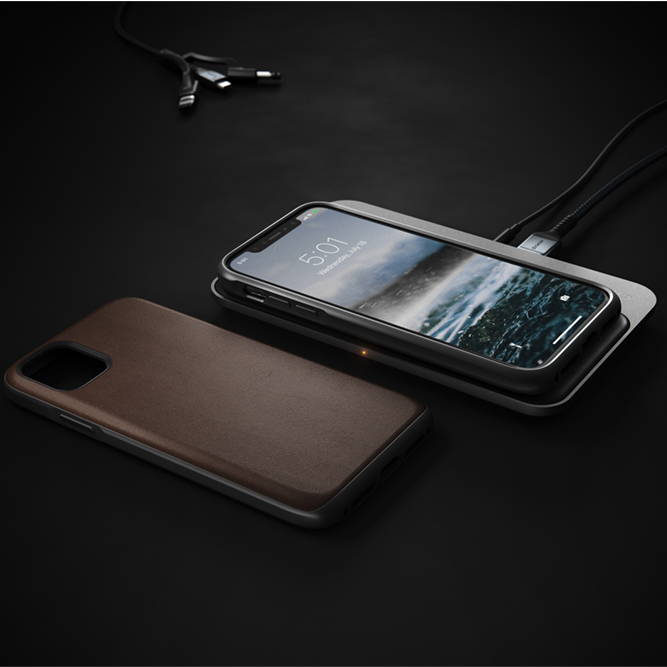 The wireless charger from our friends at NOMAD. We love Nomad for their premium design and materials and most and foremost, the amazing founders behind it. Go check it out.
#2 Litra Torch from LITRA Gear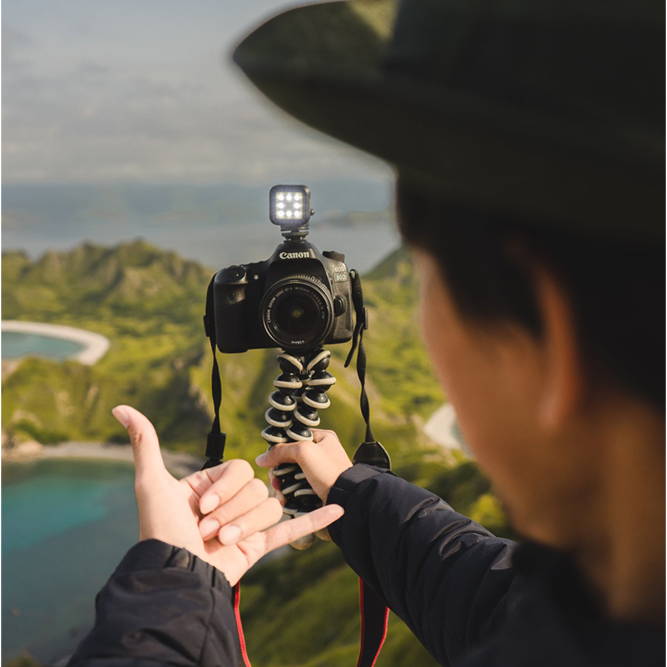 LITRA is a pretty interesting brand. They have all kind of lighting solutions for photography, vlogging, action sports and drones. Their model called Litra Torch 2 is a pretty versatile tool you can buy as a photographer. It can be used with a DSLR, or a smartphone. It can be mounted on a DJI Mavis or used in an incredible GoPro Rig. It's a must.
#3 MOMENT Anamorphic Lens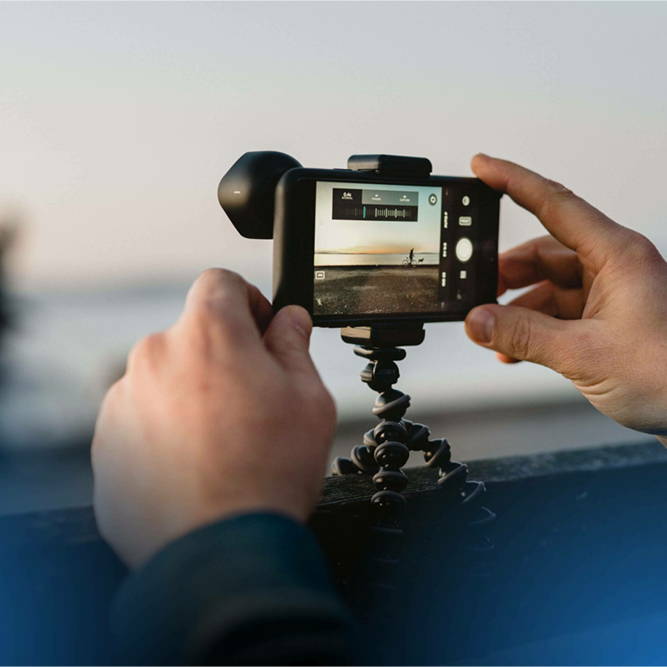 Moment is another company we really like. The guys started about 10 years ago on crowdfunding and have built a very successful brand and company.
Fun and true fact: the whole team is working completely remote. The anamorphic lens is an awesome product if you're in the look for high-quality pics with your phone. And it doesn't matter how many cameras your phone has, it will never achieve anything close to this lens.
#4. NANOLEAF Light Panels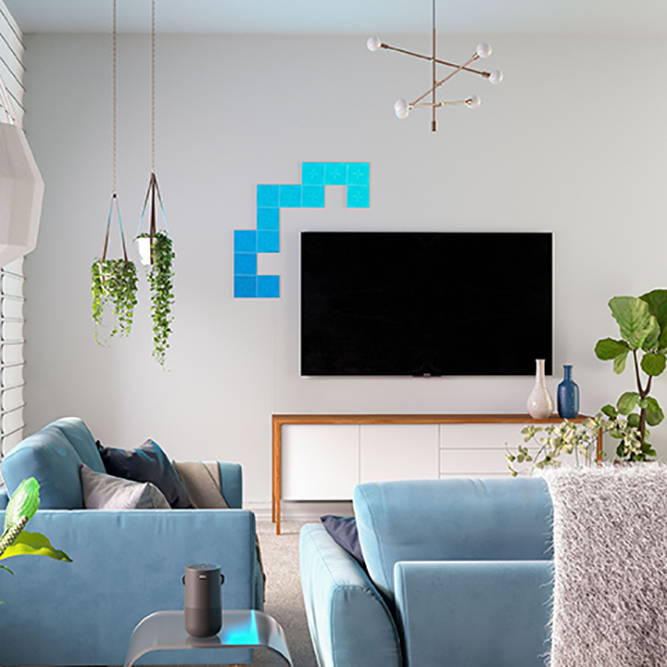 Here comes Nanoleaf! We met these guys at CES 2020 and they're really nice people to chat with. We're quite into LED's and minimal setups and their light panels are by far the best out there if you're looking for that Youtube-like setup. It's 2020 and you still have no LED on your desk? Go and get this. And yes, they are #siri/#Alexa/OK Google compatible...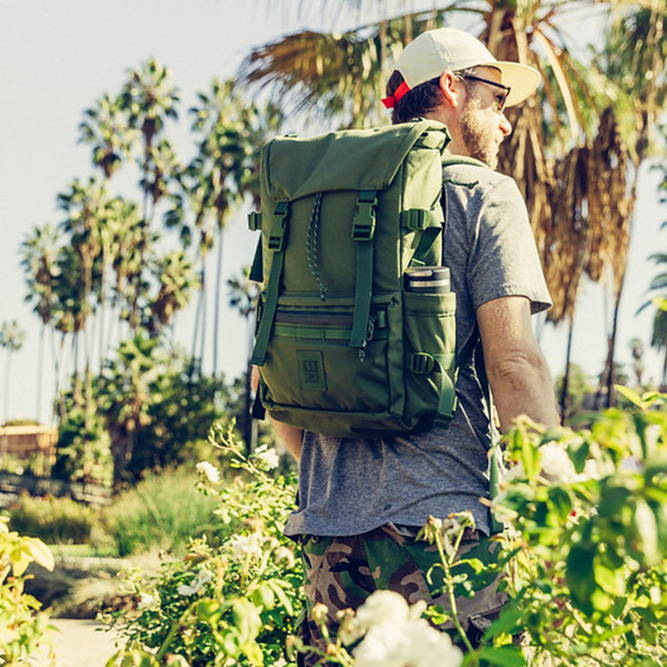 TopoDesigns is a Colorado-based company. They've been around for a while and they are mostly known for their packs and bags. As (Nancy) big fans of onesies, our favorite is their "Coverall". This is basically the closest thing to a onesie that you can wear... at work. We love it.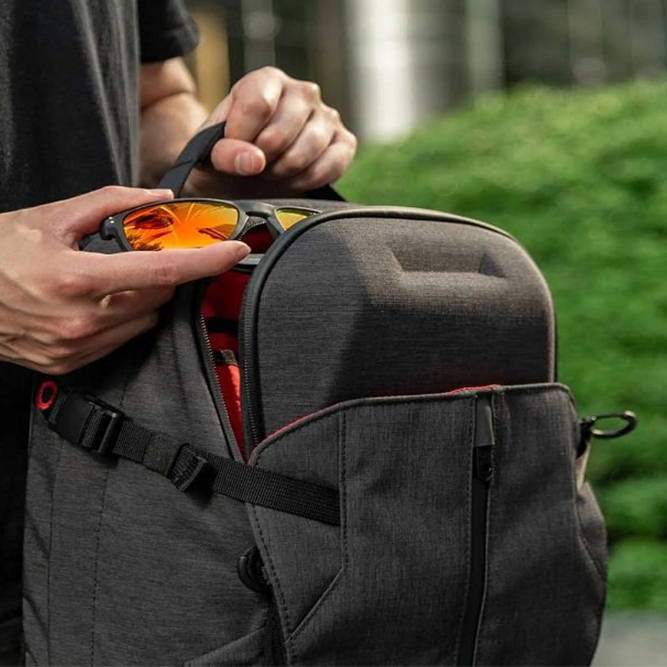 Who would have thought one could revolutionize keychain? Keysmart did it. After launching on Kickstarter in early 2013, KeySmart became one of the most popular products ever launched. The form factor is awesome and the pro version they recently released has an embedded Tile so that you never lose your keys.
#7. Rumpl's Puffy Blanket
Rumpl has some really cool outdoor gear for when we're all allowed to chill out outside. Their Puffy Poncho looks incredibly light and cozy but our favorite is the puffy blanket.
#8. Fluidstance The Level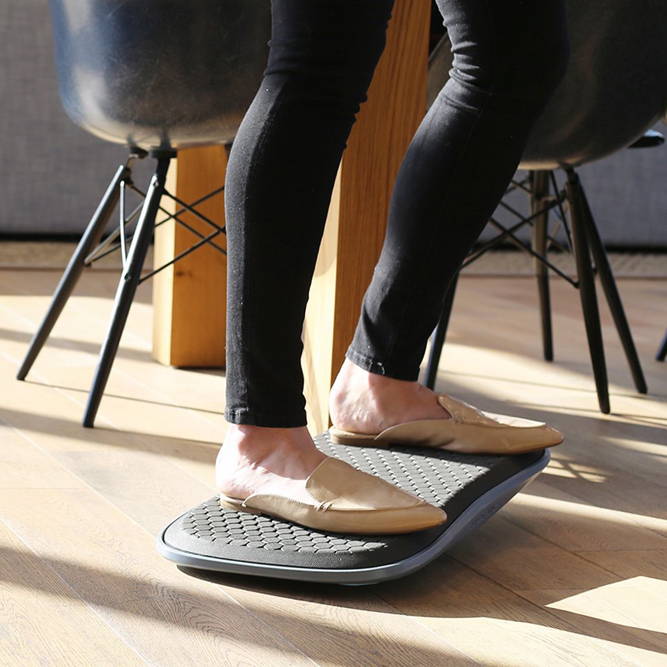 These guys rock at ergonomics and this look like a pretty useful gadget for stretching a bit while working from home. They have a bunch of decks made out of premium materials and recycled plastic, as well as few useful desk accessories. Go check it out!
#9. Toad and Co Summer Shirts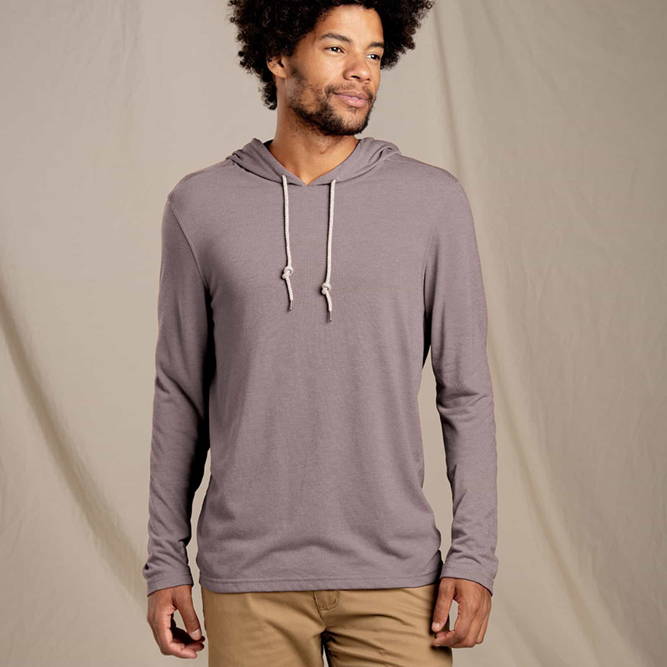 Finally a #responsible clothing brand with a unique fashion touch. Toad and Co is very dedicate to sustainability, local initiatives and looks like an amazing company to work for. They have a wide range of clothing for men and women all made out of eco materials. Summer shirt for the win.
#10. Western Rise Evolution Pant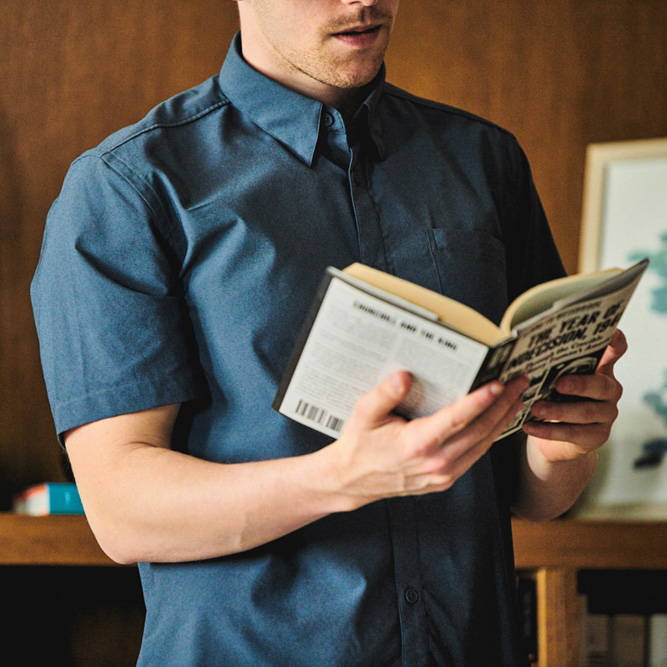 Another cool outdoor fashion brand. They sell all kind of performance clothing, sweaters and pants for the modern and active man. We really like the Evolution Pant, a travel pant that is light and water repellent.
---